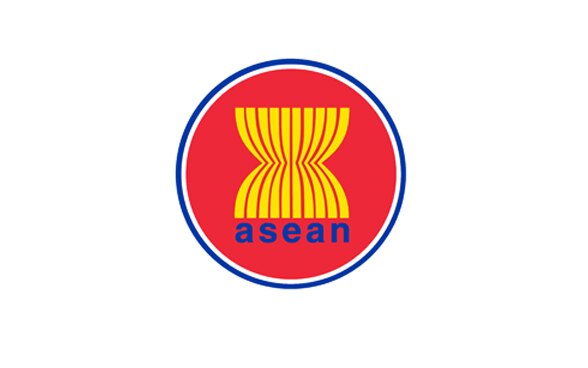 ASEAN's economic importance – about 600 million people currently live in the 10 ASEAN member states – and its commitment to peace, security and stability mean that the association plays a key role in the Asia-Pacific region. The economies of the ASEAN member states are experiencing rapid growth by international comparison and hold great potential for the Swiss economy. The trading volume between ASEAN and Switzerland has grown in recent years to over CHF 20 billion per year. Switzerland is also one of the 10 biggest foreign investors in ASEAN. These are all good reasons to be present in the region and maintain regular contacts.
Switzerland sought to be accorded the status of a sectoral dialogue partner in its Foreign Policy Strategy 2016-2019, which provides for this strengthened strategic cooperation with ASEAN. Switzerland will be able to increase the impact of its foreign policy thanks to privileged access to ASEAN institutions and regular participation in high-level meetings. It will also hold regular dialogues with ASEAN on issues of common interest, such as strengthening economic relations, human security and human rights, and disaster risk reduction.
Switzerland presented its application to be accorded ASEAN sectoral dialogue partner status to Malaysia, the ASEAN chair at the time, on 16 November 2015.
The Association of Southeast Asian Nations was established on 8 August 1967 in Bangkok. Its member states are Vietnam, Thailand, Indonesia, Malaysia, the Philippines, Singapore, Brunei, Myanmar, Laos and Cambodia. In 1993, the member states established the ASEAN Free Trade Area (AFTA), and in 2003 they decided to create the ASEAN Community, which covers economic, security and sociocultural aspects of cooperation.
---
Address for enquiries:
Information FDFA
Bundeshaus West
CH-3003 Bern
Tel.: +41 58 462 31 53
Fax: +41 58 464 90 47
E-Mail: info@eda.admin.ch
---
Publisher: