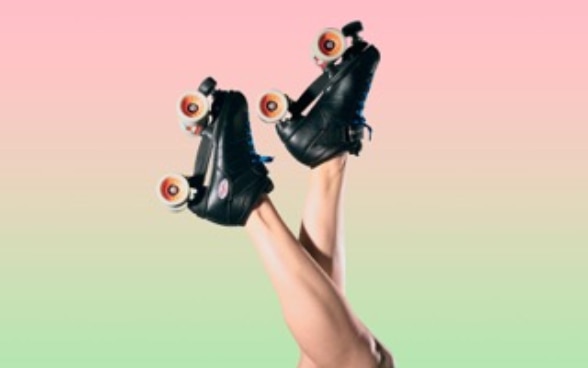 Design Prize Switzerland and the leading Swiss Universities of Applied Arts and Design invite you to explore practice -based educational approaches that cope with the rapid transformations of design.
 
New basis of knowledge, possibilities, globalisation and the influence of design are evolving at a fast pace. The increasing complexity of problems to be met by design approaches is permanently transforming the designers' profession.
 
Gaining international as well as multi-levelled knowledge driven by experience and collaboration at an early professional stage, does positively influence the designers' readiness for the job market.
Testimonies from different disciplines, backgrounds and nationalities share their experiences and projects.
SPEAKERS
Chair:
Cees de Bont,
Dean of School of Design & Swire Chair Professor of Design, PolyU, Hong Kong
Presentators / Panelists:
écal, Ecole cantonale d'art de Lausanne
Alexis Georgacopoulos, Director of écal
HEAD, Geneva University of Arts and Design
Magdalena Prozda, Assistant -  Master Fashion Design and Accessories
Hong Kong Design Institute and Hong Kong Institute of Vocational Education
Leslie Lu, Principal
Lucerne University of Applied Science and Arts
Dr. Jan Eckert, Head of Master in Arts and Design
University of Applied Sciences and Arts Northwestern Switzerland FHNW
Juan Ferrari, Alumni Student – Institute for Integrated Design, Masterstudio
Zurich University of Applied Arts- Design - ZHdK
Jonas Christen, Research Associate Knowledge Visualization at ZHdK