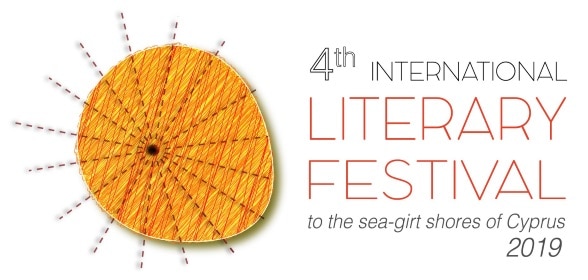 An international festival in its 4th edition organised by Ideogramma and supported by the Embassy of Swizerland with writers and poets from Belgium, Cyprus, Denmark, Finland, Germany, Greece, Ireland, Israel, Palestine, Spain, Switzerland, UK and USA.
The Embassy has the pleasure to welcome back the winner of the 2nd Poetry Slam Cyprus Narcisse to represent Switzerland. Musicolgist and doctor of philosophy, Narcisse worked for a long time as an IT specialist, before he discovered slam poetry. Since 2013, he makes a living from his art.
The festival closes with a concert featuring singer songwriters and poet performers:
Saturday, 30 November 2019 at 20.30h, ARTos Foundation,  64 Agion Omologiton, 1080 Nicosia
The Embassy will offer a Swiss wine & cheese cocktail after the event. 
Full programme details are posted on Facebook.