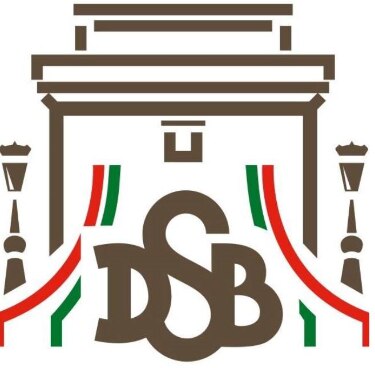 The Diplomatic Spouses of Budapest request the pleasure to cordially invite you and your family members, friends and colleagues to the Diplomatic Fair 2018, organized under the patronage of Mrs Anita Hercegh, the spouse of the President of the Republic of Hungary.
The event will take place on Sunday, December 2, 2018 from 10h00 am till 4 pm. at the Hotel InterContinental Budapest.
This is a fun-filled family event with International Bazaar and many surprises and raffles.
Entrance fee: 500 HUF for adults and free of charge for children .