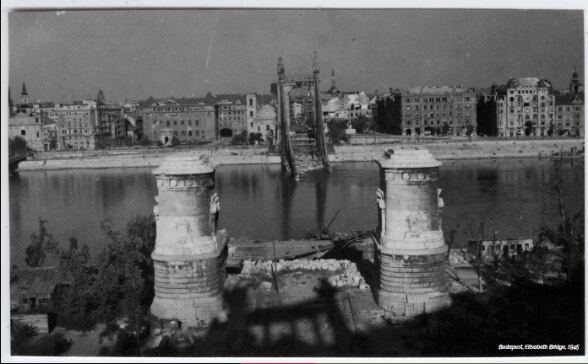 8 panels to shortly tell 8 months of the International Committee of the Red Cross' activities on behalf of Jewish population in Budapest during WWII. The period chosen is a crucial one, as it starts with the German occupation of Hungary in March 1944 (and then the beginning of the mass deportations, in particular to Auschwitz-Birkenau) and it goes to the seizure of power by the Nazi Arrow Cross Party in October 1944. Each panel is illustrated by documents from the ICRC Archives.
The opening of the exhibition, written in Hungarian and English, will take place on Friday, 2nd March 2018 at 6 p. m. at the Metropolitan Ervin Szabó library (1088 Budapest, Szabó Ervin tér 1.). After a welcoming speech by Dr. Péter Fodor, director of the library, Daniel Palmieri, Historical Research Officer of ICRC in Geneva and Dr. Peter Burkhard, Ambassador of Switzerland to Hungary, will give opening speeches.
Please register by email until 26th February 2018: bud.rsvp@eda.admin.ch
The exhibition can be visited in the library until 29th March 2018, from Mon.-Fri. 10 a.m. - 8 p.m. and Sat. 10 a.m. - 4 p.m.