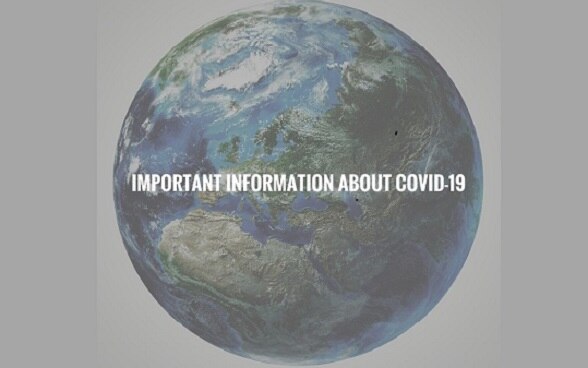 In Okinawa, Tokyo, Saitama, Chiba, Kanagawa and Osaka State/Quasi-state-of- Emergency-related measures include among others: refraining from going out as much as possible, closure of eating venues at 8pm; refraining from joining social events involving food and drinks; working from home as much as possible; capacity restrictions at music, sports, shopping, events and other public facilities. The State of Emergency/ Quasi State of Emergency will last until at least August 22. 
All over Japan, safety measures may include: hand-washing and wearing a mask; respecting social distancing at all time; tele-working when applicable and rotating commuting shifts; avoiding public transportation at peak hours and avoiding to talk while on board; avoiding closed spaces, crowded places and close-contact settings; avoiding large-scale events.

The Embassy is operational and functions in full accordance with the guidelines of the Japanese authorities.

Example of practicing "New Lifestyle (PDF, 545.2 kB, English)" published by the Japanese Government.