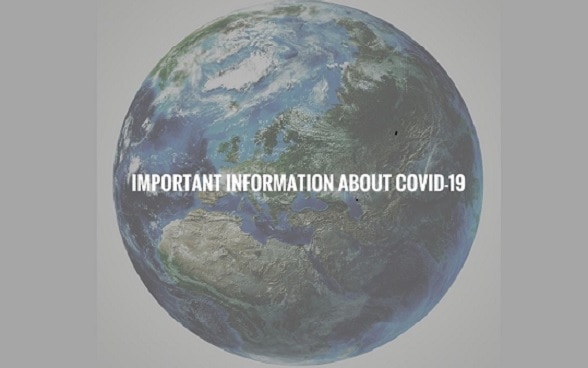 All over Japan, safety measures may include: hand-washing and wearing a mask; respecting social distancing at all time; tele-working when applicable and rotating commuting shifts; avoiding public transportation at peak hours and avoiding to talk while on board; avoiding closed spaces, crowded places and close-contact settings; avoiding large-scale events.

The Embassy is operational and functions in full accordance with the guidelines of the Japanese authorities.

Example of practicing New Lifestyle (PDF, 1 Page, 545.2 kB, English) published by the Japanese Government.