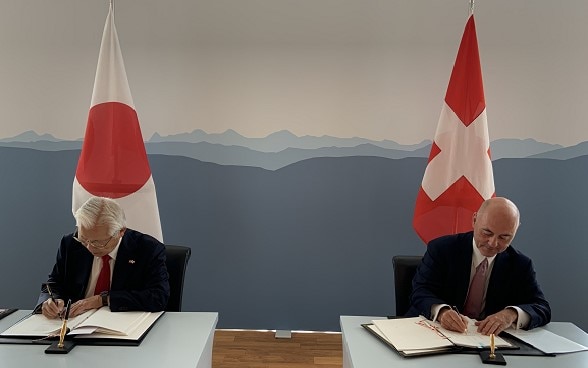 This protocol implements the minimum standards of the BEPS project for DTAs. Specifically, the protocol of amendment contains an anti-abuse clause which refers to the main purpose of an arrangement or transaction and thus ensures that the DTA is not abused. It also supplements the provision on the mutual agreement procedure in accordance with the minimum standard and introduces the arbitration procedure.
In addition, the protocol standardises the exemptions provided for in the source state for dividends in the case of qualified participations (exempt as soon as the stake in a company reaches the 10% threshold) and interest (exempt, except where it is defined with reference to receipts, sales or profits).

The cantons and the business circles concerned have welcomed the conclusion of the protocol of amendment. It still has to be approved by the legislator in both countries before it can come into force.