Consulate General of Switzerland in Vaduz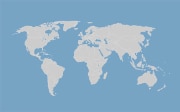 Consular services (issuing of passports, identity cards, civil status changes, registrations) are provided in the Regional Consular Centre Vienna. For services and visa issues, please always refer to the competent representation according to the given contact.

Detailed information can be found on the German page.