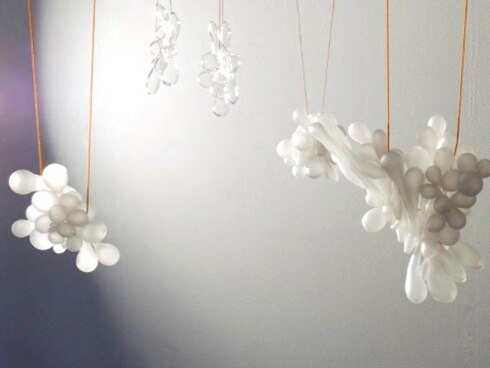 Both Switzerland and Japan enjoy a respectable position in the field of contemporary jewelry.
This spring, the Lucerne University of Applied Sciences and Arts and the Hiko Mizuno College of Jewelry are launching an exchange program that aims at connecting both creative communities. Through workshops and exhibitions, twenty Swiss and Japanese artists highlight the significance and diversity of both countries' contemporary jewelry. First, ten Japanese artists are invited to participate in an exhibition at the Galerie Viceversa, Lausanne, in January.
For the Tokyo exhibition, Switzerland is then represented by David Bielander, Esther Brinkmann, Kiko Gianocca, Andi Gut, Sophie Hanagarth, Sonia Morel, Fabrice Schaefer, Bernhard Schobinger and Christoph Zellweger.
info: HOLE IN THE WALL