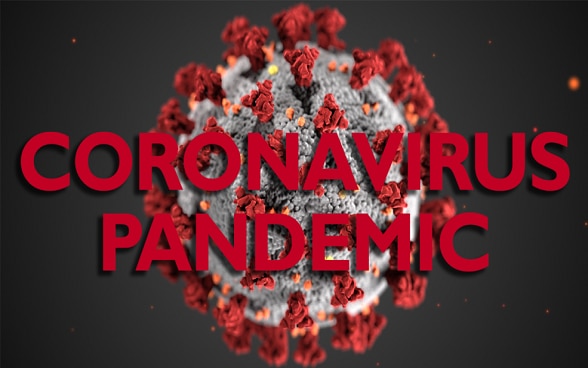 The new donation brings to US$3.3 million the total amount that Switzerland has committed to the fight against COVID-19 in Zimbabwe and neighbouring countries while continuing to respond to the increasingly dire humanitarian situation in the region.
The funds disbursed through existing implementing partners in the region: MIET Africa, the Sexual Reproductive Health and Rights Africa Trust (SAT) and REPSSI, will go towards the procurement of Personal Protective Equipment (PPE), infection prevention and control, broadcast messaging of accurate and accessible information about Covid-19, psycho-social support for young people, rehabilitation and repair of water, sanitation and hygiene (WASH) facilities at exit and entry points at border crossings and community markets and facilitate the safe release and return home of juveniles affected by Covid-19 in Malawi and Zambia.
The partners of the Swiss Agency for Development and Cooperation will also use the funds to capacitate frontline health care personnel, immigration, customs and other support staff in high risk areas to better respond to Covid-19.
"The goal of Switzerland in Southern Africa is to limit human-to-human transmission and minimize the regional impact of COVID-19 through partnership with countries, multilateral and non-governmental partners to mitigate vulnerabilities and gaps in preparedness. The additional Swiss funding, builds on our long-standing partnership and investments to contribute to a healthier Southern Africa," said Mr. Manuel Thurnhofer, the Regional Director of Cooperation for Southern Africa.
"Our priority with these additional funds is to reach the most vulnerable communities and those most in need especially young people living with HIV and reduce the risk and impact of COVID-19 in Southern Africa. I would like to extend our heartfelt gratitude to our partners in the region especially front-line humanitarian workers who continue to deliver various services to communities despite the many challenges that they face," said Mr. Thurnhofer.
Switzerland has an ongoing commitment to deliver long-term support. In this regard, in the last five years it has invested more US$125 million in development assistance under its Harare-based Regional Programme for Southern Africa focusing on HIV/AIDS, Food Security, Youth Employment and Arts and Culture interventions. In addition, Switzerland also actively contributes to Zimbabwe's democratic consolidation process, through initiatives which promote peaceful coexistence and genuine stability, founded on open and inclusive political and economic principles.