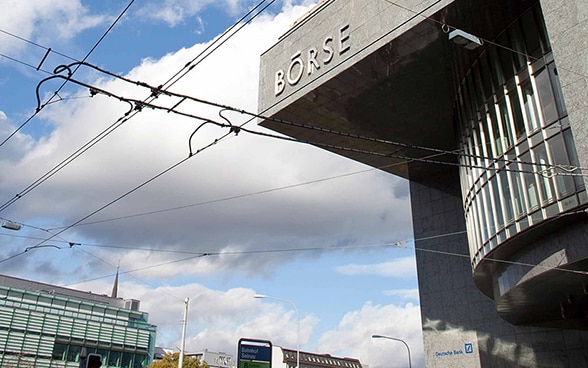 The Federal Council adopted a measure to protect the Swiss stock exchange infrastructure during its meeting on 30 November 2018. The ordinance that came into force on the same day introduced a recognition obligation effective from 1 January 2019 for foreign trading venues that admit Swiss shares to trading.
Due to the European Commission's decision on the temporary extension of stock market equivalence, the FDF adapted the list of jurisdictions in accordance with Article 3 paragraph 3 of the ordinance in line with its powers, with the result that EU trading venues now also fulfil the requirements for the new Swiss recognition (see list in the Appendix). For the time being, FINMA will thus be able to recognise the affected EU trading venues too from 1 January 2019. Trading venues do not have to submit an application for this. Although the ordinance will remain in force, it will have no effect in practice for the time being, i.e. for the duration of the EU's temporary extension of stock market equivalence.
The Federal Council remains of the opinion that Switzerland – like other third countries – meets all the requirements for an unlimited extension of stock market equivalence. An unlimited extension remains the best solution for all affected market players in Switzerland and abroad.
---
Further information:
Ordinance on the Recognition of Foreign Trading Venues for the Trading of Equity Securities of Companies with Registered Office in Switzerland

---
List of jurisdictions(pdf, 279kb)

---
Address for enquiries:
Frank Wettstein, Co-Head of Communications, State Secretariat for International Finance SIF
Tel. +41 58 462 38 56, frank.wettstein@sif.admin.ch
---
Publisher: