Swiss Cooperation Office and Consular Agency in Niger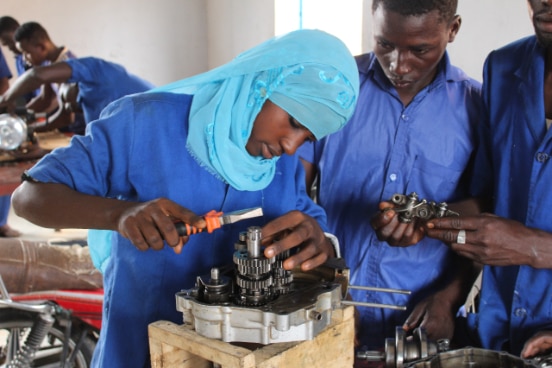 On 26 July 2023, elements of the armed forces declared that they had taken over power. The situation is very uncertain.
Operations of the consular agency of the Cooperation Office in Niamey have been temporarily suspended since 10 August 2023.
Swiss nationals in need of assistance can contact the Embassy of Switzerland in Abuja or the FDFA helpline:
Swiss nationals who are in Niger contrary to the FDFA's recommendation must be aware, however, that Switzerland has only very limited - depending on the situation, no possibilities to provide assistance.
The FDFA continues to advise against all travel to Niger as well as stays of any kind in the country.
Detailed information can be found on the French page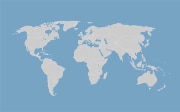 Services and visa
All consular services and visa issues are provided by the Embassy of Switzerland in Abuja/Nigeria.