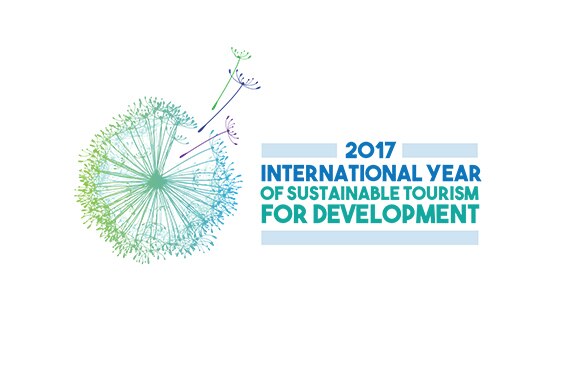 Back in 2015, the UN Secretary-General Ban Ki-moon declared: "With more than one billion international tourists now travelling the world each year, tourism has become a powerful and transformative force that is making a genuine difference in the lives of millions of people." The occasion was World Tourism Day, an event held on 27 September every year.
In response to the Secretary-General's message, the United Nations General Assembly declared 2017 the "International Year of Sustainable Tourism for Development". Global leaders have come to recognise that well-designed and well-managed tourism can contribute to sustainable economic, social and environmental development. In the context of the universal 2030 Agenda for Sustainable Development, the UN aims to support a change in policies, business practices and consumer behaviour towards a tourism sector that is more sustainable and capable of making a significant contribution to development.
This international year is a unique opportunity to draw attention to a sector which has tremendous potential to push forward sustainable development. Tourism is one of the most dynamic sectors in the world in terms of job creation. It provides livelihood opportunities for local communities, thus helping to alleviate poverty and integrate the most deprived in the development process. Raising awareness and mobilising the tourist community can lead to better biodiversity protection by advocating a more rational use of natural resources. Tourism also has the potential to strengthen peace by fostering better understanding among peoples everywhere, by leading to a greater awareness of the rich heritage of various civilisations, and in bringing about a better appreciation of the inherent values of different cultures.
The SDC actively promotes a tourism sector that is sustainable and capable of driving development. One beneficiary of its support is the Working Group on Tourism and Development (AKTE), a Swiss research centre that champions the right of host communities to play an active part in the development of tourism while safeguarding their natural and cultural heritage. It heightens awareness among travellers and tourism policymakers of the impact that tourism can have, and encourages them to adopt intelligent tourism practices that also respect the environment and are fair to hosts. SDC support for sustainable tourism is reflected primarily through its cooperation work with Eastern Europe: