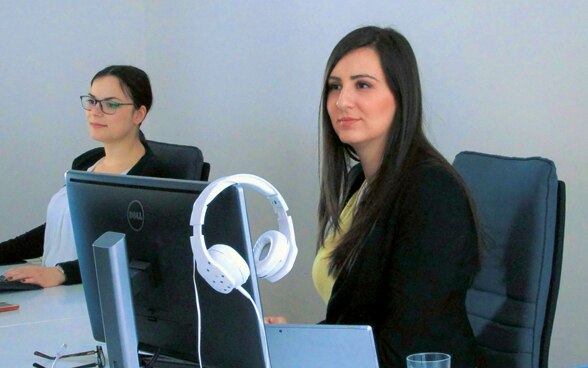 A Swiss IT firm is using Swiss seed capital to set up a technology centre in Serbia – with a focus on sustainability.
In 2016, the SECO Start-up Fund granted a loan to an IT firm that is setting up a development site in Serbia. The company was founded by an entrepreneur from the Serbian diaspora in Switzerland. The firm intends to create 35 skilled jobs in Serbia in the medium term.
The SECO-financed fund provides loans to Swiss small and medium-sized enterprises (SMEs) which can be used to co-finance sustainable businesses in developing countries and emerging markets. The companies must pursue economic, social and ecological goals, create new jobs and therefore promote development.
SMEs are crucial to economic growth, stability and prosperity. They provide the most jobs, both in industrial nations and in developing economies. In addition, many SMEs are run by families. Experience shows that many of these families bear in mind the social context in their local communities besides the profitability of their businesses.