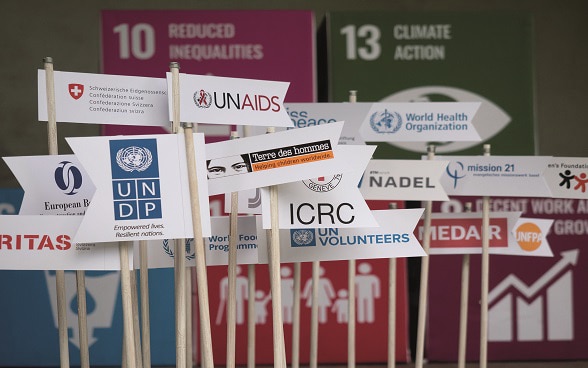 Work and Careers in International Cooperation.
Secure your seat: www.cinfo.ch/forum21
The Forum cinfo is all about work, career development and career opportunities in international cooperation*. Bringing together professionals (at all stages of their career), employers and training institutions, it is the only Swiss event of its kind.
For the first time online, this dynamic event includes a career fair, presentations and a series of thematic inputs, allowing participants to learn and interact, as well as meet and network – in small groups or 1 to 1.