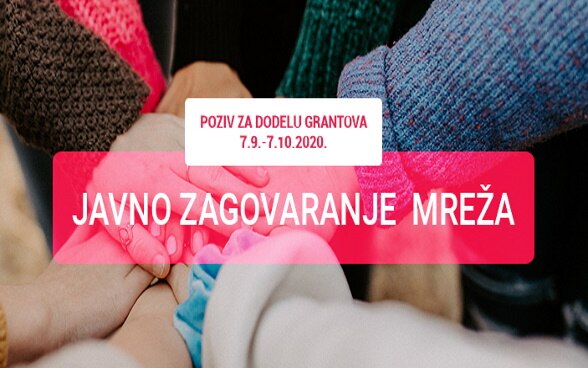 The focus of this Call is on increased mobilization and participation of citizens in all stages of advocacy with the aim of engaging citizens in the decision-making process on both local and national level. The proposed projects should contribute to increased accountability in the work of local and/or national institutions, and improved provision of services to the public, including marginalized groups.
In addition to the financial support to their proposed advocacy projects, the supported CSO networks will also benefit from a specially designed and tailored capacity-building program to boost their skills and knowledge in the areas of citizen engagement and mobilization, participative advocacy, communication, creating and implementing innovative advocacy campaigns, network development and management.
More information about the call, application process and necessary documentation is available on the website of the ACT Project.
The Government of Switzerland is supporting For an Active Civil Society Together - ACT project to the tune of EUR 5 million for the period 2019-2023.