Embassy of Switzerland in Philippines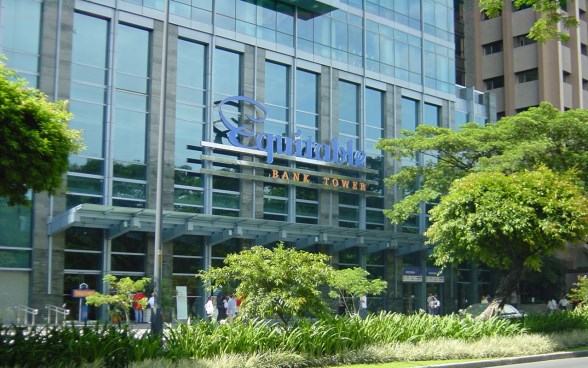 As the official representation of Switzerland, the Embassy covers all matters concerning diplomatic relations between the two countries. It represents Swiss interests in the areas of political, economic, financial and legal affairs, as well as science, education and culture.
Conclusion of the peace negotiations between the Government of the Philippines and the MILF
Statement by the FDFA (de, fr, it)
Introduction of the VIS
On 11 October 2011 the Schengen member states introduced the Visa Information System (VIS). The VIS will also be used to store the biometric data (10 fingerprints and the facial image) of the visa applicants. The diplomatic representations of the Schengen member states will be gradually connected to the system region by region.
Along with the connection to the VIS on 14 November 2013 all diplomatic representations of the Schengen member states in the Philippines have to capture the biometric data of persons applying for a Schengen visa. An information leaflet of the European Union relating to the introduction of the VIS and the capture of biometric data can be found below.