All news (3)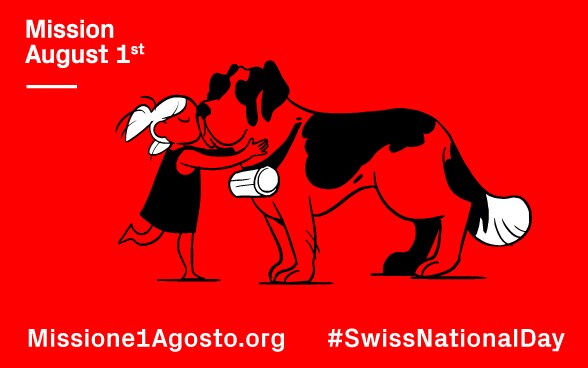 22.07.2020 — Local news Belarus
This year's launch of Mission August 1st marks the first time the FDFA is celebrating Switzerland's national holiday online. The multilingual and interactive website – developed by Presence Switzerland together with the Consular Directorate – works as a virtual meeting place for the Swiss abroad, along with lovers of all things Swiss, where they can celebrate 1 August together and share their favourite moments online.
---
20.03.2020 — Belarus

If you are Swiss and travelling abroad, register now on the "Travel Admin App". This will enable the FDFA to provide you with better support on your return journey.
---
27.02.2019 — Local news Belarus
The Interior Ministry of Belarus has simplified the registration procedure for foreign citizens, allowing them to register their place of stay online, free of charge since January 2019. It means that foreigners will no longer have to personally show up at the registration agency, though they can if they prefer the old procedure.