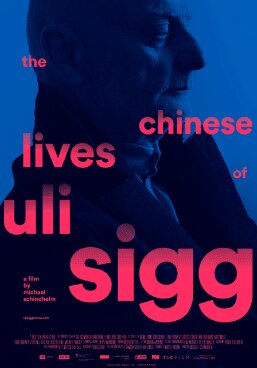 The Embassy is pleased to present "The Chinese Lives of Uli Sigg" on Thursday, 28th of February at 8pm at The Projector.  A documentary about Uli Sigg as entrepreneur, Swiss Ambassador in China and art collector in the tense socio-political context of China's ongoing transformation since the 1970s.
Uli Sigg not only had an impact on China's shift in economic policy after the Mao Zedong's era; he has also established the world's most significant collection of contemporary Chinese art. The majority of this collection will be transferred to Hong Kong's M+ museum, due to open soon.
There will be a post-show talk between Uli Sigg and Michael Schindhelm and a Q&A.
Date/Time/Venue : Thursday, 28th of February at 8pm at The Projector
Documentary | with English Subtitles | 93 minutes | Rating:  NC16 with the Consumer Advice of SOME NUDITY 
Director: Michael Schindhelm