The Swiss Embassy relocates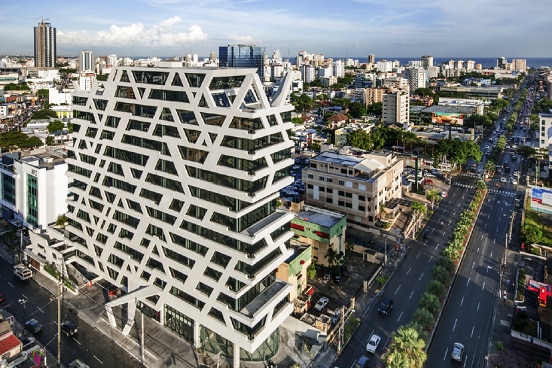 We herewith inform that the Swiss Embassy in Santo Domingo will close its offices at 71, Avenida Jimenez Moya on August 7th and will reopen for public in our new location on August 17th 2018.

The new address of the Embassy is:
Edificio Corporativo 2010, Piso 10
Av. Gustavo Mejía Ricart 102, esq. Av. Abraham Lincoln
Ens. Piantini
Santo Domingo, D.N.