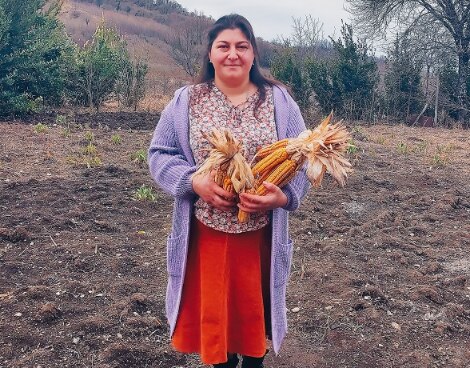 In pursuit of all-inclusive development
25 years ago, following wars and economic collapse in the region, Switzerland opened a regional office in Tbilisi and two programme offices in Armenia and Azerbaijan with the aim to end extreme poverty, curb inequalities, foster democratic institutions and contribute to government reforms. Impressive developmental achievements have improved the lives of many, but not all. People, especially those living in rural, remote, and mountainous areas do not equally benefit from development progress. Limited access to public or bank services, job markets, sanitation, and the inability to sustain livelihoods or pay for healthcare are just a few reasons for people to get left behind.
In 2015, Switzerland was one of the 193 countries to adopt the Agenda 2030 for Sustainable Development and to commit to the principle of "leave no one behind", including rendering support to the three South Caucasus countries in their endeavour to implement the Agenda 2030. Since then, the focus of the Swiss cooperation in the region has been to eradicate multidimensional poverty by taking concrete measures needed to ensure that people, especially women and girls, left behind or at risk of being left behind are identified and provided necessary assistance to enable their full participation in economic, social, and political activities of their communities.