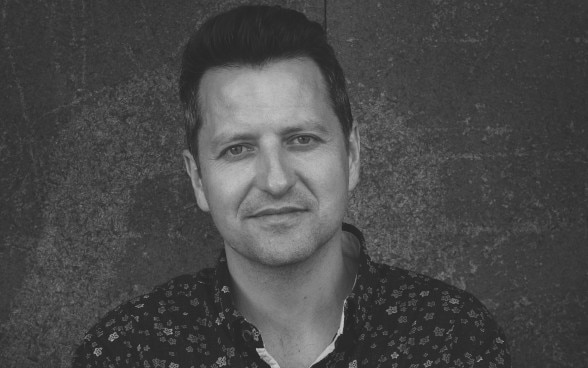 The Consulate General of Switzerland in Mumbai has invited award-winning Swiss author & poet Rolf Hermann to participate in the 13th edition of Tata Lit Live! from 11th to 13th Nov 2022.
Hermann studied English & German literatures in Switzerland & USA, and earned his living as a shepherd in younger years. His work, which has been translated into several languages, has received numerous awards.

The festival schedule and session details will be announced shortly on the festival website here.

Entry free & open to all.

The event has been organized in the framework of Swiss It!