Consulate General of Switzerland in Lagos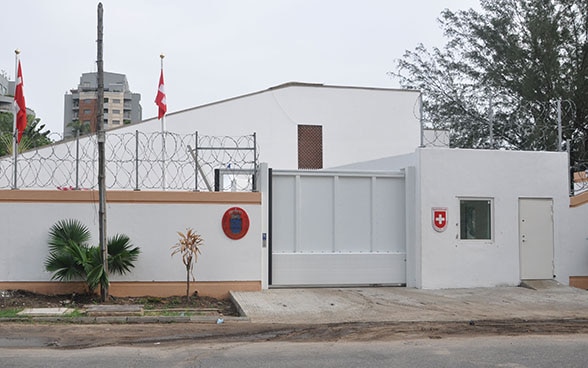 The Consulate General of Switzerland in Lagos is working towards establishing and fostering economic, cultural, and educational ties between Switzerland and Lagos. Aside from that, we act as Trade Point for Switzerland Global Enterprise to support Swiss SME's in setting-up a business relationship with Nigeria.
To know more about Swiss-Nigerian bilateral relations, please visit the website of the Embassy of Switzerland in Abuja.
If you are a Swiss citizen and currently in Nigeria, and if you intend to return to Switzerland in the near future, please carefully monitor the situation with regard to possible outbound flight restrictions und undertake the necessary steps to travel home in a timely manner. Please stay in touch with relevant Airline offices and travel agencies. The Consulate General might not be in a position to help you in an emergency situation.

Please register with the Travel Admin App and check the Link What does the FDFA advise? .
Please note that this representation does not offer consular services (visas, passports, etc.). For more information, please go to the Swiss Embassy website.