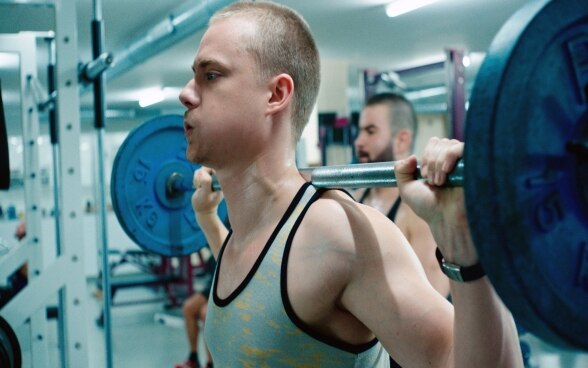 The annual Taiwan European Film Festival (TEFF) is back and this time will run from 29th November 2019 until 19th January 2020 all around the Island in 38 locations. With a line-up of 16 films from 17 European countries, the 15th edition of the Festival will take the audience on a cinematic journey while promoting the diversity of cultures, arts and languages across Europe. The movies will be screened with both English and Chinese subtitles and free of charge admission as usual.
This year, Switzerland will be represented at the TEFF with the movie "Goliath" directed by Dominik Locher. It will be screened once at each venue. Nominated at major festivals such as the Locarno Film Festival or the Busan International Film Festival, this Swiss film explores the traditional gender roles in society.
For more information on venues as well as screening time and dates, please visit the official website of the TEFF below.