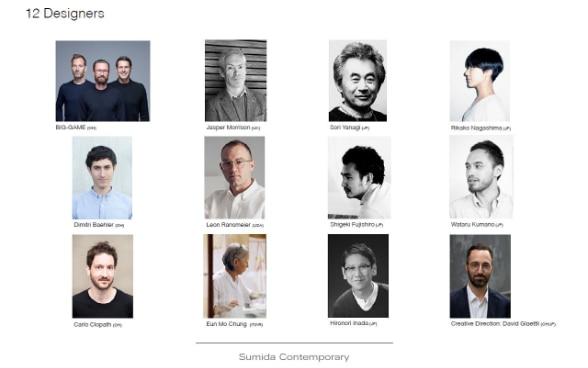 Swiss design director David Glaettli has been invited by the Sumida City administration to develop "Sumida Contemporary", a design project aimed at supporting and promoting the Sumida district.
"Sumida Contemporary" is a new platform and curated label for contemporary products developed by selected local manufacturers in collaboration with international designers.
The first preview exhibition will be held in February and will feature a team of five design studios from Switzerland together with David Glaettli: BIG-GAME, Dimitri Baehler, Carlo Clopath and Sebastian Fehr.