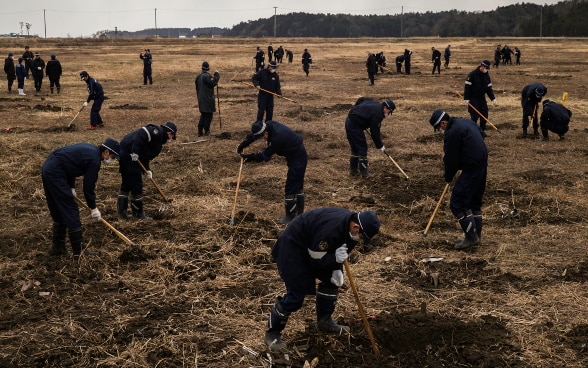 The 22nd edition of the Taipei Film Festival will take place this year from 25th June to 11th July at Taipei Zhongshan Hall, SPOT Huashan and Vie Show Cinema in Taipei. Due to the current situation, the Festival may not be quite the same compared to previous editions as the organizers have made precautionary changes in order to strike a balance between keeping the audience safe and bringing innovative new films to the public.
Different categories within the programme are set out for different viewing experiences. Among the titles is the Swiss/Spanish documentary "The Year of the Discovery" by Luis López Carrasco. This four-year project recording life inside a cafe in the southern Spanish town of Cartagena shines a light into the semi-forgotten aspects of the 1992 history events. The documentary is scheduled for 3 screenings as the following:
Sunday, June 28, 12:30 pm at SPOT Huashan
Sunday, July 5, 14:50 pm at SPOT Huashan
Thursday, July 9, 19:30 pm at SPOT Huashan
Another section of the Festival to discover is the VR (Virtual Reality) Frontline which is set within an unrestricted space allowing the audience to plunge into the world of VR 360. Eight VR 360 works will be presented of which 2 are Swiss creations.
"After the Fallout" by Dominic Nahr and Sam Wolson takes us through the reality and emotional gravity of life in Fukushima, ten years after the 2011 nuclear disaster. This immersive mosaic takes us through surreal environments in the exclusion zone, relives the struggle of the heroes who worked to prevent the meltdown, and explores the lives of families as they navigate a new world which they have had to adapt to.
"GO" by Sandro Zollinger and Roman Vital, based on a novel by Klaus Merz tells a story of everyday and final farewells. A completely new dimension of the narration emerges, in which the participant becomes so much more than just a simple eyewitness to an audio book.
For more information, please visit the websites below.
VR Frontline Screening Schedule