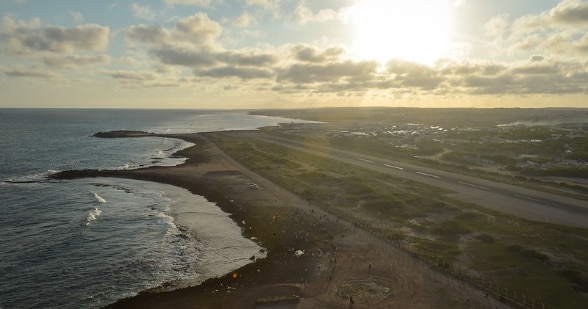 Below are the mandate and priorities of the United Nations Political Mission in Somalia. The missions of police experts are part of this framework.

The United Nations Assistance Mission in Somalia (UNSOM) was established on 3 June 2013 by Security Council resolution 2102, following a UN assessment in support of the establishment of the federal government of Somalia. First and foremost, its mandate is to support the efforts of the federal government and the African Union Mission in Somalia (AMISOM) by providing advice on peacebuilding and state-building in the following areas: governance, security sector reform and the rule of law (including the disengagement of combatants), development of a federal system (including state formation), constitutional review, democratisation (including preparations for the political transition of 2016), and on the coordination of support from international donors, such as the Intergovernmental Authority on Development (IGAD), the European Union and other regional, bilateral and multilateral partners.
Among its other mandated functions, UNSOM contributes to strengthening the capacity of the federal government to promote respect for human rights and the empowerment of women, promote child protection, prevent conflict-related sexual and gender-based violence and strengthen judicial institutions. In addition, it monitors, helps investigate and reports to the Security Council on any violations of human rights or international humanitarian law committed in Somalia and on any abuses committed against children or women. The mission also supports the implementation of the national security architecture that was endorsed by the federal government and federal member states in April 2017, as well as the Comprehensive Approach to Security framework.
Within this framework, UNSOM Police provides strategic advice to the Somali federal and state authorities to serve the population and maintain the rule of law with a view to establishing and consolidating effective, accountable and law-based police services in Somalia. UNSOM Police coordinates its activities with AMISOM, the UN country team and international partners and donors active in the area of policing. In particular, it supports the implementation of a new policing model (NPM) based on the political agreement reached at the 2016 National Leadership Forum.