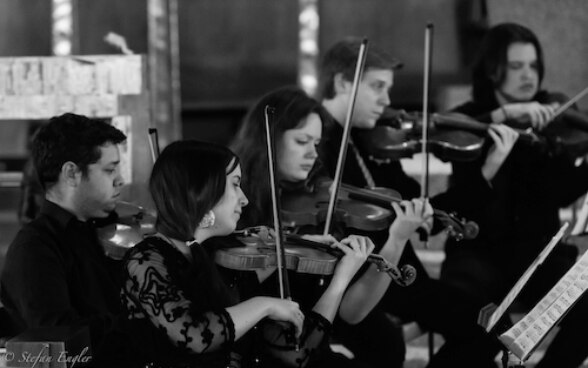 The Impronta Ensemble will present its project "Human Machine" at the Budapest Music Center within the Contemporary Arts Festival. The young ensemble is dedicated to the promotion of contemporary music and aims to establish a dialogue between the music of our time with that of other musical eras.

With the project "Human Machine" the ensemble reflects on the gradual mechanization of music, which has taken place since the late twentieth century. Therefore, the ensemble decided to do the reverse operation and to "humanize" what is by its nature mechanic, such as the central figure of the project, the disklavier.

The concert features pieces from Swiss composers Klaus Huber and Denis Schuler but also from Hungarian Composers like György Ligeti and Sándor Veress.
The concert starts at 19.30.
With the kind support of Pro Helvetia.