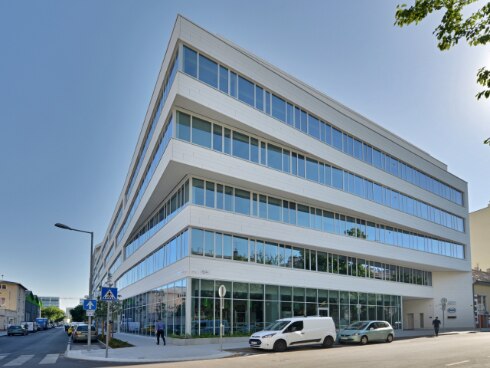 As part of the new restructuring of its global human resources management, Roche has taken the decision to expand its Budapest-based Service Centre by up to 250 positions. This continues the dynamic expansion of jobs created in Hungary.

Over the past four years, the pharmaceutical group from Basel had already expanded the jobs offered in Hungary from 900 to 1300. Now Roche also wants to rely on Hungarian workers as part of the modernisation of the People & Culture (formerly Human Resources) Division. Initially, 150 new jobs will be created in March of this year, which could be expanded by another 100 towards the end of the year.

In this way, the Swiss group is creating innovative positions in Hungary that have not yet been offered on the Hungarian labour market in this form, explained Managing Director Martin Kikstein about the new unit. This will significantly deepen the value of the service centre. For this purpose, the group is looking for people with HR experience and fluent language skills in English, as well as German, Spanish, Italian and French as of 1 March, added Zoltán Czupik, the head of the new P&C division. In this context, he said, the working conditions are very flexible and in the near future they will become attractive even for interested people from the provinces, as it will not even be necessary to move to Budapest anymore.