Embassy of Switzerland in Ireland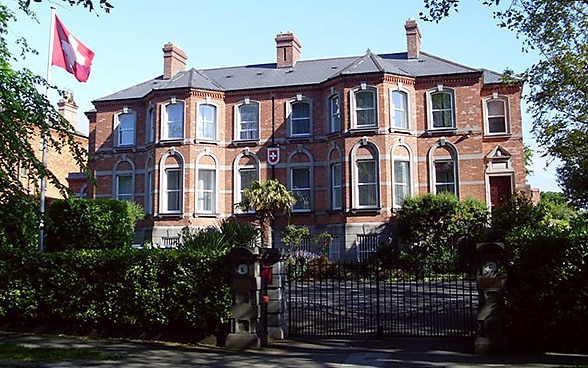 As the official representation of Switzerland, the Embassy covers all matters concerning diplomatic relations between the two countries. It represents Swiss interests in the areas of political, economic, financial and legal affairs, as well as science, education and culture.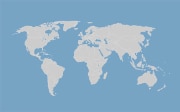 Services and visa
All consular services and visa issues are provided by the Regional Consular Centre London.
President of the Swiss Confederation Ueli Maurer: National Day 2019 greetings for the Swiss abroad
©EFD/swissinfo.ch
Message from the Regional Consular Centre London regarding Biometric Swiss Passport Application
The mobile biometric station will be next present in Dublin in late autumn from Monday 11th until Wednesday 13th November 2019.

Since the introduction of the biometric passport it has been necessary for applicants to attend in person. The mobile biometric passport station permits biometric data to be recorded for the issuing of Swiss identity documents (passports and/or identity) in the Swiss Embassy in Dublin.

If you like to take advantage of this opportunity, please contact the Regional Consular Centre London to book an appointment (+44 20 7616 6000rcclondon@eda.admin.ch).

, option 2 or

We hope this service is of assistance to you.