Important Announcement
Coronavirus - Vaccination
Important notice for the Swiss community in Jordan
We kindly ask you to take note of the following information on the website of the Organisation of the Swiss Abroad (OSA):
Coronavirus - Travel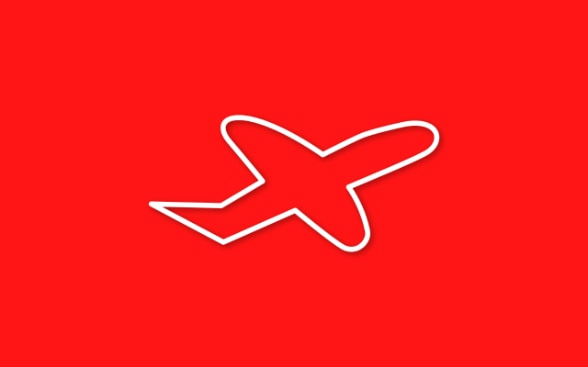 Entry into Switzerland
The Swiss Federal Office of Public Health (FOPH) informs about current developments in Switzerland and potential entry restrictions.
FOPH Helpline: +41 58 463 00 00 (daily from 6 a.m. to 11 p.m.).
Individuals from a third country (i.e. a country outside the Schengen area) that are fully vaccinated against COVID-19 with BioNTech/Pfizer, Moderna, Astra-Zeneca or Sinopharm can enter Switzerland as long as they have a proof of vaccination.
Travellers that are not fully vaccinated have to present a negative PCR test not older than 72 hours in order to enter Switzerland. This requirement does not apply to individuals who have proof of recovery from COVID-19 in the last 6 months.
Individuals entering Switzerland from a high-risk country who are not fully vaccinated have to present a negative PCR test and undergo mandatory quarantine.
To see what rules apply to your own situation when entering Switzerland, consult the online Travelcheck.
You will also find important information about the entry rules to Switzerland under the page of the Ministry of Health.
For visa appointments, please check the official Embassy website under Visa & entry to Switzerland.
Please note that all air passengers must complete the form for incoming travelers.
If you are not vaccinated (or vaccinated with Sputnik) and have not recovered within the last 6 months from COVID-19, the restrictions on travelling will still apply. In this case please check with the official site of the State Secretariat for Migration for exceptional cases. You may still be able to travel but only with a Laissez-passer issued from the Embassy.
Travel to Jordan
Please check the following homepage for the entry requirements: www.gateway2jordan.gov.jo/index.html
Swiss travelers abroad are encouraged to register on the "Travel Admin App". More information can be found on the following website of the FDFA.
According to the Defence Orders issued by the Jordanian government, every person must adhere to social distance and commit to wearing face masks and gloves before entering public places.
The regulations are changing regularly, for details contact your travel agent or the Jordanian authorities directly.

Consular services
Clients can contact the Embassy by email (amman@eda.admin.ch) or by phone (+962 6 593 1416) during regular working hours. The Embassy will not receive clients without prior appointment. Wearing a mask during the meeting is mandatory. In case of a consular emergency outside working hours, please contact the Helpline of the FDFA (+41 800 24 7 365 or +41 58 465 33 33).

For further information: