COVID-19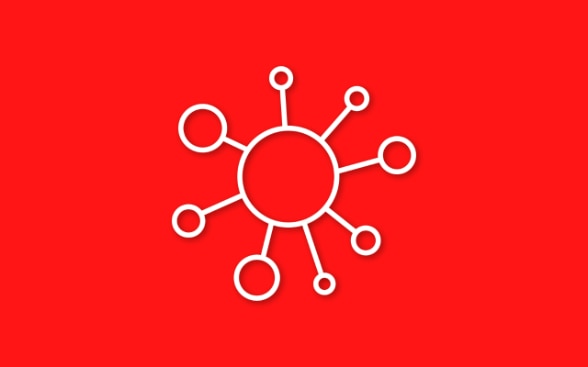 Find all the basic information on the latest news and measures related to Covid-19 in Switzerland and Morocco below.
The conditions of entry and exit from Morocco are the sole responsibility of the Moroccan authorities. Please inform yourself officially about this (see below: Information about the situation in Morocco).
The Swiss Embassy in Morocco does not respond to emails about travel in relation to Covid-19.
As of 17.02.2022, the Federal Council has decided to lift the sanitary measures at the borders when entering Switzerland. It is therefore no longer necessary to present a vaccination certificate, a certificate of recovery, a negative test or an entry form.
Please check your situation before entering Switzerland with the help of the online Travelcheck.
Please also consult the page "Coronavirus: entering Switzerland" and the Federal Office of Public Health (FOPH)

Each airline decides on the conditions under which it will carry passengers. The Swiss authorities have no influence on this decision and cannot assume any responsibility if you are denied boarding. We strongly recommend that you check with your airline before travelling. Travelers are also advised to check very carefully the sanitary conditions of entry and transit if they are traveling via other countries.
The airspace for flights to and from Morocco is open again since 07.02.2022.
The maritime connections have resumed . Travelers are asked to check directly with the shipping companies. They are also invited to check very precisely the sanitary conditions and modalities of entry and transit of the countries in question.
It is not excluded that the vaccination pass and/or the wearing of a mask could be requested for access to administrations, hospitals and airports.
For any trip to Morocco, it is the traveler's responsibility to check with the Moroccan authorities first to verify the conditions of entry and exit of the country. The Moroccan authorities are the only ones competent to determine the conditions of entry and exit to the country and to provide official information on this subject.

Travelers will be required to comply with the following measures upon arrival:

According to the decision of the Moroccan authorities of September 30, 2022, the health restrictions (PCR or vaccination pass) to enter the Moroccan territory are lifted as of today. Only the passenger's health form must be presented duly filled in.

For more information, please consult the following websites:


We also recommend that you consult the sites of the FDFA and the FOPH, which contain a great deal of information and answers to your questions. If you have any unresolved questions, please send us an email at rabat@eda.admin.ch, particularly with regard to consular matters. In case of emergency, the FDFA Helpline remains a resource to consider.
Communication
Detailed information can be found on the French page.