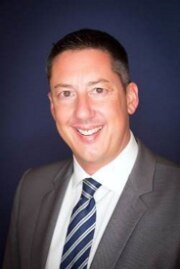 Dear Visitor,
Welcome to the website of the Embassy of Switzerland in Muscat.
It is a big honor and privilege to represent Switzerland in the Sultanate of Oman.
Switzerland and Oman established diplomatic relations in 1973. As a result of the intensification of bilateral relations and the growing political and economic relevance of Oman, Switzerland opened an Embassy in Muscat in November 2014 whereas consular services are still provided by the Swiss Embassy in Riyadh, Saudi Arabia.
The main purpose of the website is to inform you about services provided by this Embassy, along with ongoing activities. Considering the growing number of Swiss tourists visiting Oman, the website also contains useful information for travelers. It also offers a practical and user-friendly format to find out more about Switzerland and its presence in the Sultanate of Oman.
Should you request any additional information, don't hesitate to contact us. We will be happy to assist you.
I wish you a pleasant surfing on our site.
Best wishes.
Balz Abplanalp
Ambassador