Welcome message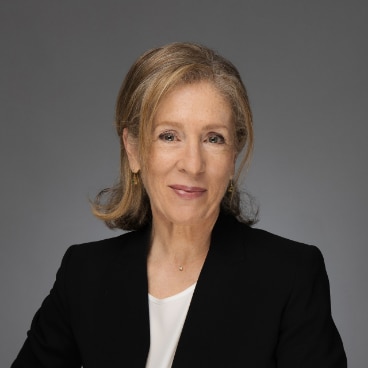 Welcome and ahlan wa-sahlan to the website of the Swiss Embassy!
Let me introduce myself: As the first female Swiss Ambassador to the Kingdom of Saudi Arabia, I feel proud and honoured to represent the Government and people of Switzerland to the Kingdom.
I joined the Swiss diplomatic service in 1994 and have been serving my country as Ambassador since 2012. Having developed my diplomatic career on five continents, I am excited to be posted to the Kingdom of Saudi Arabia now and witness the dynamic developments affecting lives, economies and geopolitics as well as the bilateral relations between Switzerland and Saudi Arabia.
My mission is to identify common goals and objectives and to work together with our partners to achieve them. Having completed degrees in Arabic and Islamic Studies and having worked in a number of Arab countries at the beginning of my career, my appointment to Riyadh feels like coming full circle.
My husband and I are the parents of two adult children, and I hope that my family will join me as often as possible to discover this exciting country and the region.
Together with my team at the Swiss Embassy, I am committed to upholding the interests of Switzerland and to deepen our strong relations with Saudi Arabia in all fields of mutual interests. I thank you for your commitment to this partnership and assure you of my continued support.
I hope you find the Embassy's website useful. Please do not hesitate to reach out with your questions and suggestions.
I look forward to meeting you in person soon.
Sincerely,
Yasmine Chatila Zwahlen
Ambassador