Embassy of Switzerland in Zimbabwe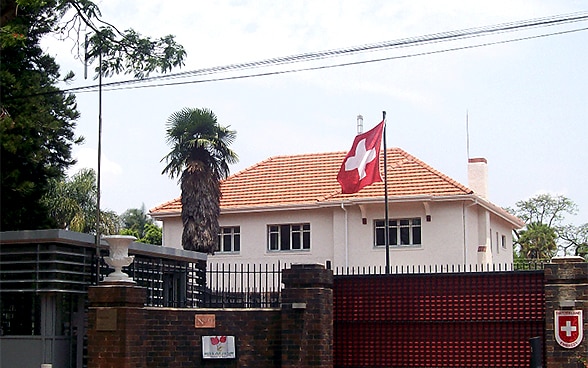 As the official representation of Switzerland, the embassy covers all matters concerning diplomatic relations between the two countries. It represents Swiss interests in the areas of political, economic and financial affairs, legal arrangements, science, education and culture.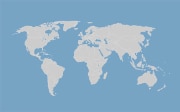 Consular services (issuing of passports, identity cards, civil status changes, registrations) are provided in the Regional Consular Centre Southern Africa Pretoria. For services and visa issues, please always refer to the competent representation according to the given contact.
Scam: Fraudulent Contractor
The Embassy of Switzerland in Harare has become aware of a scam including a fraudulent contract of the company Fibre Ring and Youth Empowerment Project, based in South Africa making reference to the official Swiss Representation in South Africa and the Swiss Agency for Development and Cooperation. Neither the Swiss Embassy in Pretoria, nor the Swiss Embassy in Harare and the office of the Swiss Agency for Development and Cooperation based in Harare do host any connection with this contractor.