Consulate General of Switzerland in Shanghai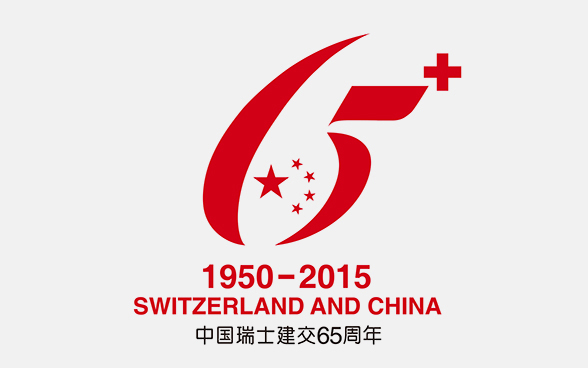 Public Holidays of Consulate General of Switzerland in Shanghai of 2015
Please find below the public holidays of Consulate General in Shanghai.
Open job vacancies and admission requirements for internships programmes
News from the Consulate General of Switzerland
Our newsletter "Grüezi Shanghai" provides information about the Consulate General, recent events and special interests of the Swiss community living in Shanghai.
Enjoy the read!
For the lastest "Grüezi Shanghai" please refer to the following links:
Health Hazards
Please find more information from the below link: