Embassy of Switzerland in Kenya
Covid-19: Information for Tourists in Kenya
The Directorate of Immigration of the Republic of Kenya informed on 14th September, that visitors whose visa expired during the lockdown and who benefited from the granted amnesty, will have to depart the country within 14 days, or apply for a residence permit.
Please check the original message on the following link: Lifting of Amnesty for Stay Beyond 6 Months (PDF, 414.1 kB, English)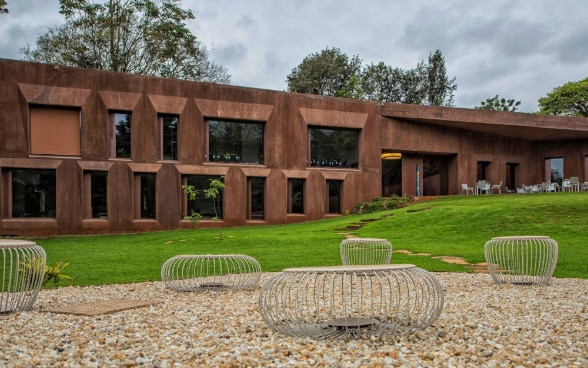 As the official representation of Switzerland, the Embassy covers all matters concerning diplomatic relations between Switzerland and Kenya, as well as Switzerland and Burundi, Rwanda, Somalia and Uganda. It represents Swiss interests in the areas of political, economic and financial affairs, science, education and culture. It delivers consular services to citizens of Switzerland and other countries. It implements the cooperation strategy for the Horn of Africa. 
In order to fulfill these tasks, the Embassy operates in four Divisions. Find out more about the work of each one of them.