Embassy of Switzerland in Nepal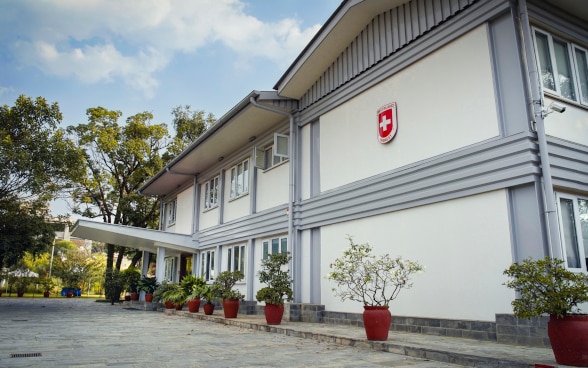 As the official representation of Switzerland in Nepal, the Embassy of Switzerland covers all matters concerning diplomatic relations, consular services and international cooperation between the two countries. It represents Swiss interests in the areas of political, economic and financial affairs, development cooperation, visa and consular services, legal arrangements, science, education, media and culture.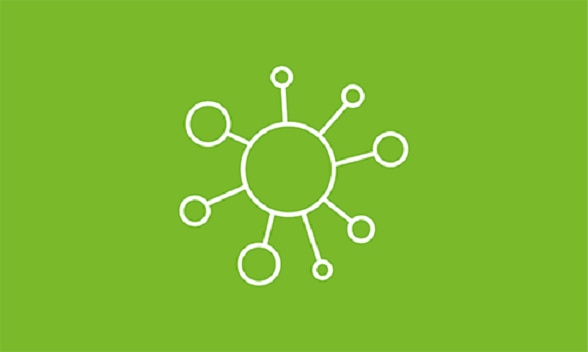 COVID-19 Information
Effective from 2nd May 2022, Nepal is no longer considered a high-risk country for COVID-19 infection. For additional information, please consult the visa page.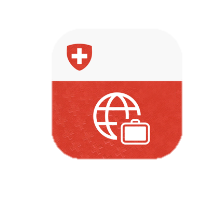 For Swiss Citizens Traveling Abroad
We ask all Swiss travellers abroad to register their details and place of stay on the "Travel Admin App". This will enable the FDFA to provide you with better support and to contact you in an emergency. Know more about the Travel Admin App:

Enjoy your time abroad, but travel responsibly