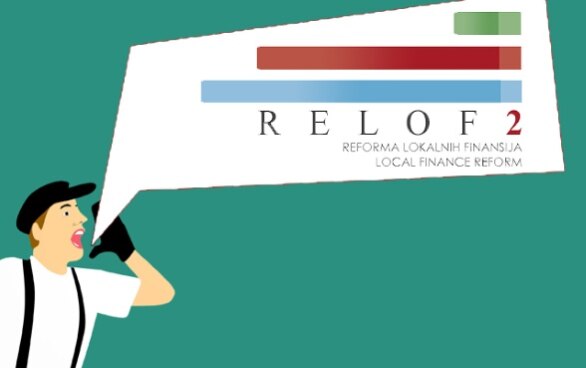 In its first stage, from 2019 to 2020, RELOF2 will provide expert assistance to selected local self-governments in applying legislation, establishing procedures, and introducing new tools across the three areas. The objective is to improve planning, allocation, and spending of budget funds, as well as oversight of local public enterprises. This will give local self-governments more stability, improve services provided to the public, and ensure local administrations are more transparent. 
Given the importance and impact of local public financial reform on the overall success of the  reforms in Serbia, the Swiss Government started this project in 2016 with the support to Vranje, Knjaževac, Paraćin, Osečina, Sremska Mitrovica, and Užice in enhancing their public financial management arrangements. The second phase of the project continues with the aim to extend these activities to additional local authorities.
More information about the public call is available here.