Embassy of Switzerland in the United Arab Emirates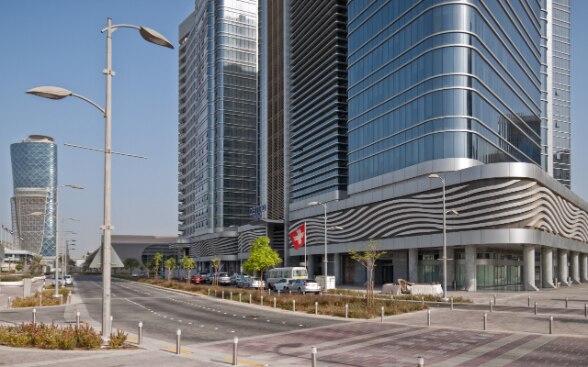 Coronavirus - Travel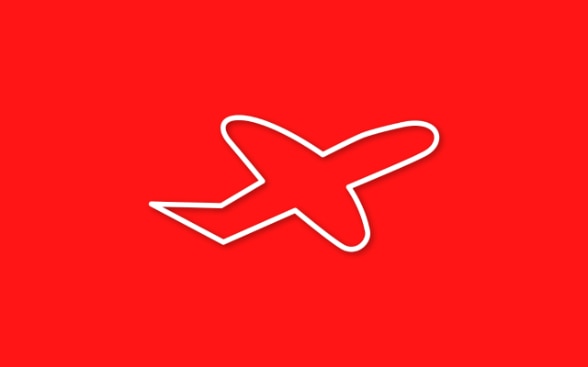 The World Health Organization (WHO) declared the current coronavirus outbreak to be a pandemic. There is a risk of infection in all regions of the world.

We continue to call on all Swiss travellers abroad to register their current whereabouts and travel plans as soon as possible on the "Travel Admin App" in order to ensure that the we can contact them. More information can be found on the following website of the FDFA.
The Swiss Federal Office of Public Health FOPH informs about current developments in Switzerland and potential entry restrictions. Travellers from the UAE and Bahrain are no longer required to go into quarantine upon arrival to Switzerland.
FOPH Helpline: +41 58 463 00 00 (daily from 6am to 11pm)
Situation in the region
A repatriation flight from Dubai to Zurich took place on 5 April 2020.
A limited number of commercial flights from the UAE to Switzerland and other European countries have resumed. Bahrain can be reached via countries in the region. Please contact your airline for further information, as the situation can quickly change.
If you are a UAE resident and currently abroad, you will find the details on the procedure for reentering the country on the following portal.
U.AE - The United Arab Emirates' Government Portal
For Bahrain we refer you to the following website:
Coronavirus - General Information
As the official representation of Switzerland, the Embassy covers all matters concerning diplomatic relations between the two countries. It represents Swiss interests in the areas of political, economic, financial and legal affairs, as well as science, education and culture.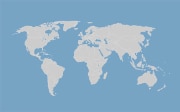 Services and visa
All consular services and visa support for residents of the countries listed below are provided by the Embassy of Switzerland in Abu Dhabi. Information can be found on the websites concerned:
United Arab Emirates – Services
United Arab Emirates – Visa