Embassy of Switzerland in the United Arab Emirates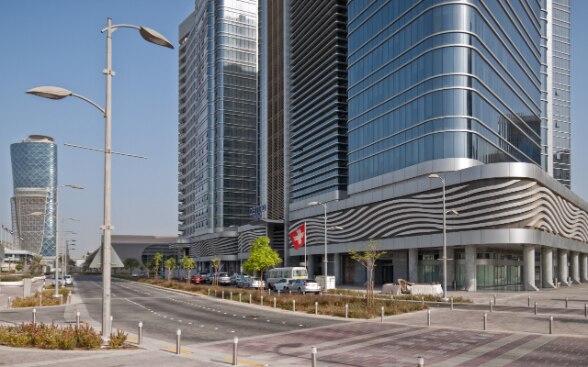 Coronavirus - Repatriation Flights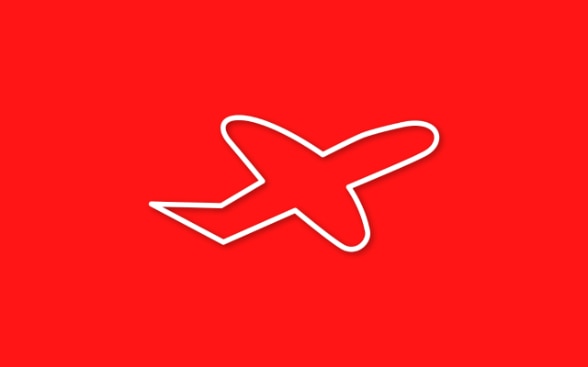 Repatriation operation of the FDFA
The World Health Organization (WHO) declared the current coronavirus outbreak a pandemic. Currently, there is a risk of infection with the new coronavirus in all regions of the world. Since 16 March 2020, the Federal Council calls on Swiss travellers to return to Switzerland.
Since many travellers can no longer return home independently due to local travel restrictions, the FDFA has launched a repatriation action in cooperation with various airlines. Flights will be announced once the technical issues have been clarified. There is no guarantee that all travellers can be repatriated.
We ask all Swiss travellers abroad to quickly register their details and place of stay on the "Travel Admin App". This will make it easier for us to contact them.
Situation in the UAE
A return flight from Dubai to Zurich is scheduled for the coming days. Details will follow soon to all registered passengers.
If you wish to seize this opportunity, please register by sending an e-mail to the following address until Thursday, 2 April 2020: abudhabi.consular@eda.admin.ch
Passengers are required to comply with the basic hygiene rules of the FOPH.
Flight costs
Travellers must pay the cost of a ticket corresponding to the market price. The flight will be charged to them after their return.
Transport to the airport
Travellers must reach the airport independently.
Confirmation
As soon as the final list of passengers has been established, the Embassy will contact the passengers by e-mail to give them further instructions. Individuals that could not be taken into consideration will be informed accordingly on how to best proceed.
Baggage
Each person is entitled to one hand baggage and one checked baggage of max. 23 kg.
Please contact the Embassy by telephone only in case of an emergency, in order to keep the phone lines as free as possible. We appeal to your solidarity with our fellow citizens who urgently need help or support (medical emergency, etc.). Thank you for your understanding!

More information can be found on the following website of the FDFA.
Coronavirus - General Information
For any questions regarding the new coronavirus kindly consult the recommendations and directives of the local authorities and the World Health Organization WHO.

Ministry of Health and Safety (Tel. 80 11111)
Department of Health Abu Dhabi (Tel. 800 1717 / 800555 / 02 449 33 33)
Dubai Health Authority (Tel. 800342 / 04 219 70 00)

At federal level, the Swiss Federal Office of Public Health FOPH informs about the new coronavirus.
Our representation remains open and can also be reached by calling +971 (0)2 627 46 36. However, we ask you to use our consular services only in urgent cases. This will help us to keep our resources available for dealing with emergencies in the best way possible.
As the official representation of Switzerland, the Embassy covers all matters concerning diplomatic relations between the two countries. It represents Swiss interests in the areas of political, economic, financial and legal affairs, as well as science, education and culture.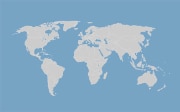 Services and visa
All consular services and visa support for residents of the countries listed below are provided by the Embassy of Switzerland in Abu Dhabi. Information can be found on the websites concerned:
United Arab Emirates – Services
United Arab Emirates – Visa