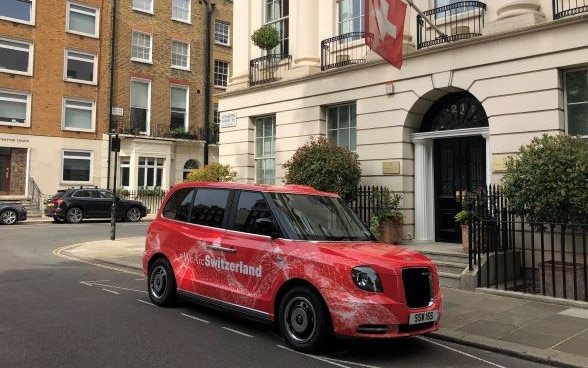 #WeAreSwitzerland is an initiative by the Embassy of Switzerland in the United Kingdom to build on the existing partnerships between Switzerland and the UK and forge new ones across the fields of innovation, science, economy, politics and culture.
Switzerland and the UK have a long-standing relationship with common political and economic values, which form the basis for successful cooperation in many fields. Our two countries share a number of strengths: both are world leaders in innovation, research and education, and are home to international financial centres and world-leading cultural institutions.

The events that will take place on the #WeAreSwitzerland tour will look to highlight just some of these shared strengths and will demonstrate across the UK that we are innovative. We are creative. We are sustainable. We are committed. We are connected. #WeAreSwitzerland.
For more information please visit: www.weareswitzerland.uk