Embassy of Switzerland in the United Kingdom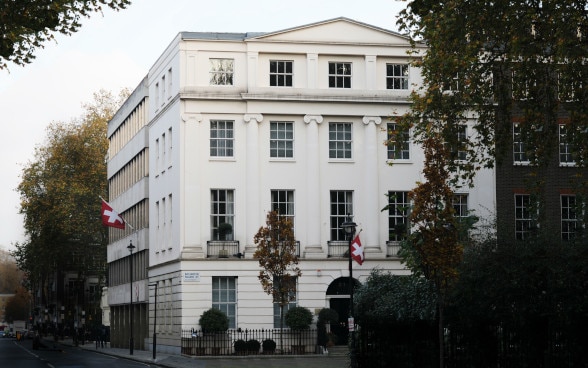 As the official representation of Switzerland, the embassy covers all matters concerning diplomatic relations between the two countries. It represents Swiss interests in the areas of political, economic and financial affairs, legal arrangements, science, education and culture.
Brexit: Information for Swiss citizens in the UK
The Embassy of Switzerland in the UK publishes a list of Frequently Asked Questions (FAQ) with regard to the status of Swiss citizens living in the UK post-Brexit. It covers many of the queries received so far from Swiss citizens and will be updated on a regular basis as relevant new information becomes available. We appreciate your understanding that the Embassy of Switzerland cannot give binding information or advice for individual cases. In the light of the ongoing ratification procedure of the UK-EU Withdrawal Agreement and the upcoming negotiations about the UK's future relationship with the EU and with Switzerland, there are many questions concerning the future legal situation which may not be answered with any certainty at this moment.
We have also made two videos explaining the impact of Brexit on the lives of Swiss citizens living in the UK.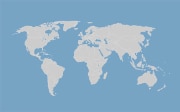 Services and visa
All consular services and visa support for people resident in the United Kingdom and Ireland are provided by the Regional Consular Centre London. Information can be found via the following links: