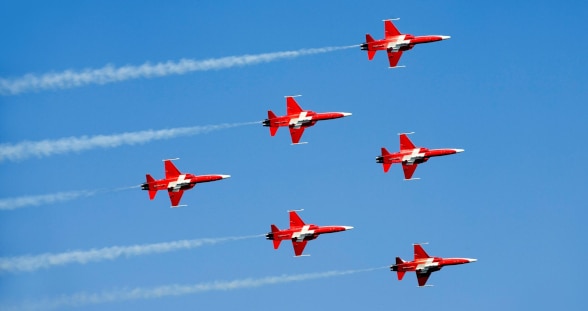 The Defence Attaché represents the Swiss Armed Forces in the United Kingdom, Ireland and the Netherlands. The main tasks are:
Enhancing bilateral co-operation between the Ministries of Defence and Armed Forces of the respective countries.
Organising official visits between Armed Forces Representatives of the accredited countries and Switzerland.
Liaising and informing the defence authorities in the accredited countries on Swiss defence matters and policies.
Reporting on developments in security policy and military issues in the accredited countries.
Contact the Office of the Defence Attaché