Embassy of Switzerland in Sweden
Coronavirus / COVID-19
For information related to the new Coronavirus (COVID-19) kindly consult the information and directives of the Public Health Agency of Sweden and the recommendations of the World Health Organisation WHO.
The Swiss Federal Office of Public Health FOPH informs with regard to the new Coronavirus and publishes recommendations for travelers accordingly.
1. Travelling to Switzerland
Travelers departing from the Nordic and Baltic countries are subject to normal entry requirements. Detailed information on this subject is published on the website of the Swiss State Secretariat for Migration SEM.
Starting 29 October 2020 no quarantine on travelers arriving from all Nordic and Baltic countries (Denmark, Estonia, Iceland, Latvia, Lithuania, Finland, Norway and Sweden) is required if they have been staying in one of these countries during the last 10 days. Also no Covid-19 test is required to enter Switzerland.

Detailed information is published on the website of the Swiss Federal Office of Public Health FOPH.

Infoline of the FOPH for persons entering Switzerland: +41 58 464 44 88 (daily from 6am to 11pm).

2. Information for Swiss nationals permanently living in Sweden
Communication dated 09.06.2020 (PDF, 230.7 kB, German)
3. Information for Swiss nationals who plan a trip to Sweden
Before travelling please consider the travel advice of the FDFA, the instructions given by the Government Offices of Sweden and consult the website Krisinformation.se.
The FDFA calls on Swiss nationals travelling abroad to register on the "Travel Admin App". Press release 19.03.2020
Numerous countries, including those you might cross on your trip to Sweden, have introduced measures at the points of entry on their territory. It is recommended to inquire before the trip at the Embassy or Consulate of the country of destination and of any transit countries about the current measures.
Addresses of the foreign Embassies and Consulates in Switzerland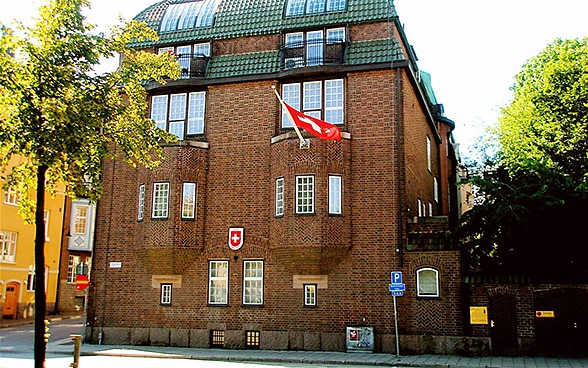 As the official representation of Switzerland, the embassy covers all matters concerning diplomatic relations between the two countries. It represents Swiss interests in the areas of political, economic and financial affairs, legal arrangements, science, education and culture.
Services and visa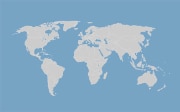 All consular services and visa support for residents of the countries listed below are provided by the Regional Consular Centre Nordic and Baltic Countries in Stockholm. Information can be found on the websites concerned:
Sweden
Denmark
Finland
Norway and Iceland
Latvia
Lithuania
Estonia