Embassy of Switzerland in Sweden
Coronavirus / COVID-19
1. Travelling to Switzerland
Health-related measures for persons entering the country have been lifted on 17 February 2022. It is no longer be necessary to provide proof of vaccination, recovery or a negative test or complete an entry form. See the website of the Swiss Federal Office of Public Health FOPH.
From 2 May 2022, entry into Switzerland for non-EU/EFTA nationals is again possible under the usual conditions. Information on visas, travel documents, etc. can be found here: FAQ - Entry.
2. Information for Swiss nationals who plan a trip to Northern Europe
Before travelling please consider the travel advice of the FDFA, the instructions given by the Government Offices of Sweden and consult the website Krisinformation.se as well as Public Health Agency of Sweden.
The FDFA calls on Swiss nationals travelling abroad to register on the "Travel Admin App".
It is recommended to inquire before the trip at the Embassy or Consulate of the country of destination and of any transit countries about the current measures. Addresses of the foreign Embassies and Consulates in Switzerland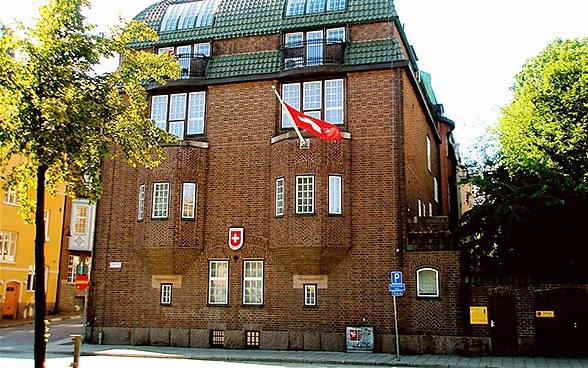 As the official representation of Switzerland, the embassy covers all matters concerning diplomatic relations between the two countries. It represents Swiss interests in the areas of political, economic and financial affairs, legal arrangements, science, education and culture.
Services and visa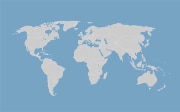 All consular services and visa support for residents of the countries listed below are provided by the Regional Consular Centre Nordic and Baltic Countries in Stockholm. Information can be found on the websites concerned:
Sweden
Denmark
Finland
Norway and Iceland
Latvia
Lithuania
Estonia