Embassy of Switzerland in Nigeria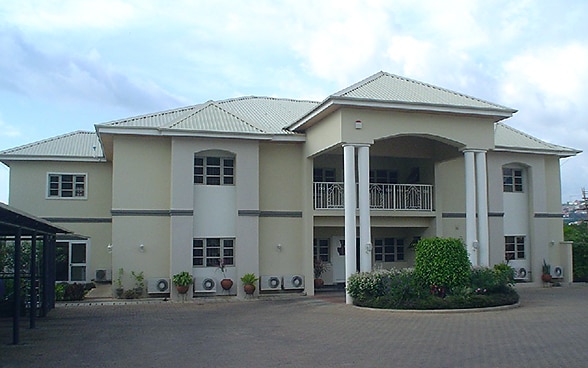 As the official representation of Switzerland, the Embassy covers all matters concerning diplomatic relations between the two countries. It represents Swiss interests in the areas of political, economic, financial and legal affairs, as well as science, education and culture.
Pathways to Abolition of the Death Penalty
On the occasion of the World Day Against the Death Penalty, find an article about a study, of the factors leading states to abolish capital punishment in law, supported by FDFA.
Swiss Gazette
To give brief updates and colorful snapshots of a range of activities undertaken in Nigeria by the Embassy, the Swiss Gazette is published thrice every year for your reading pleasure.
NEW Swiss Gazette No. 29, October 2016 Edition