Embassy of Switzerland in Nigeria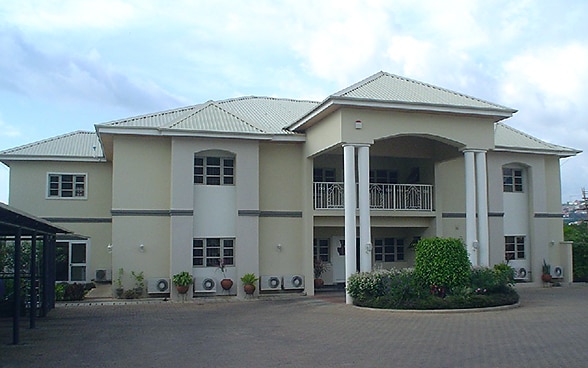 As the official representation of Switzerland, the Embassy covers all matters concerning diplomatic relations between the two countries. It represents Swiss interests in the areas of political, economic, financial and legal affairs, as well as science, education and culture.
NEWS - IOM and Switzerland Press Release
Find more NEWS about the Swiss supported and upcoming Nigerian TV mini-series, called The Missing Steps, that will highlight the risks of irregular migration, by clicking the following link.
Closure international airport Abuja
As announced by the Nigerian authority the Abuja International Airport will be closed for essential runway maintenance from 8.3.2017 – 18.4.2017.
Contact your airline or travel company for further information.