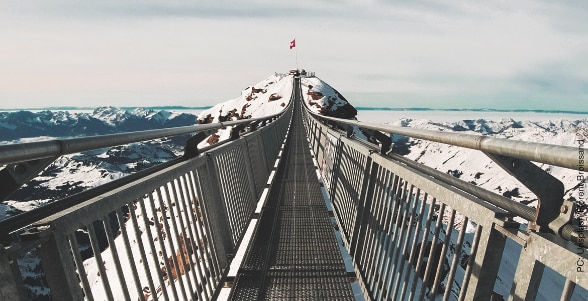 Switzerland is a hub for excellent education, science, technology and innovation. It has outstanding universities with numerous programs, many world-class public research institutions and a thriving private sector that encourages research and development. 
For an overview on Swiss universities and research institutions: click here 
ThinkSwiss Asia-Pacific is a scholarship program managed by the Embassy of Switzerland in Australia, the Embassy of Switzerland in Singapore and swissnex India. It supports students enrolled at Australian, Indian and Singapore universities who want to go to Switzerland to conduct research. This program is funded by the swissnex network, part of the Swiss State Secretariat for Education, Research and Innovation (SERI). The scholarship is open to students in all fields. 
Students are responsible for finding a host professor or mentor at a Swiss institution as well as clarifying the scope of a research project before submitting their research scholarship application. For more detailed information about the application process and eligibility requirements, please consult the FAQs (PDF, 3 Pages, 142.7 kB) or contact us via email – canberra@eda.admin.ch). 
Link to the application form: click here
Deadline for applications: 15 December 2018