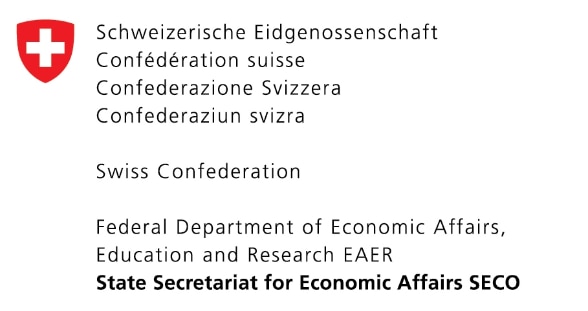 For more information please visit: www.simap.ch (see # 1131831).
This tender procures an Implementing Agency. The overall objective of the Implementing Agency's assignment is to ensure the implementation of the Renewable Energy Skills Development (RESD) project in Indonesia with its three main components. The duration of the basic contract for implementation is expected to be approximately 4.5 years. The indicative budget amounts of CHF 6.5 million. This procurement includes the option of an extension of the project into a second phase for the duration of an additional 3.5 years. The Terms of Reference provide more information about the scope and requested services for the basic contract and option 1.
The deadline for submitting proposals is July 24, 2020.
Should you have any questions about the process and/or need additional information, please contact Roman Windisch at roman.windisch@seco.admin.ch.