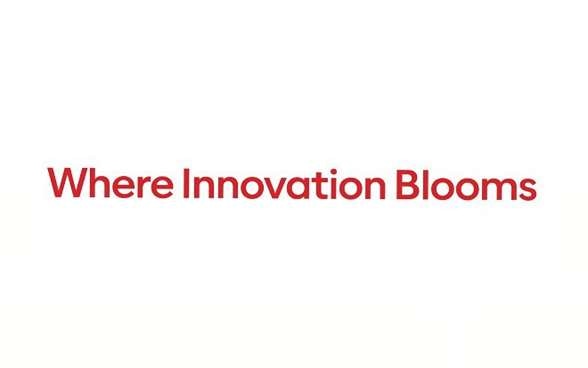 The Embassy of Switzerland in the Republic of Korea has launched a new website (www.swisskorea60.org) dedicated to the 60th anniversary  of diplomatic relations between Switzerland and Korea in 2023.
Under the theme "Where Innovation Blooms," various events in the fields of politics, economy, science, business, tourism and culture will be organized in collaboration with institutions in Switzerland and Korea. The program is available on the website. More than 25 events are scheduled to take place including seminars, conferences, open talks, concerts, exhibitions and other cultural events.

The website features divers stories from Switzerland and Korea and a teaser video inspired by the paper cutting craft – of which both country share a long tradition - Korea's traditional hanji craft and Switzerland's traditional paper craft. The video shows what the two countries have in common. Throughout the year, the Embassy will release a series of video stories documenting different events and activities.

On 11 February 1963, Switzerland and the Republic of Korea have established diplomatic relations and since then, the two countries have become friends in a broad range of fields including economy, trade, politics, science, technology and culture.