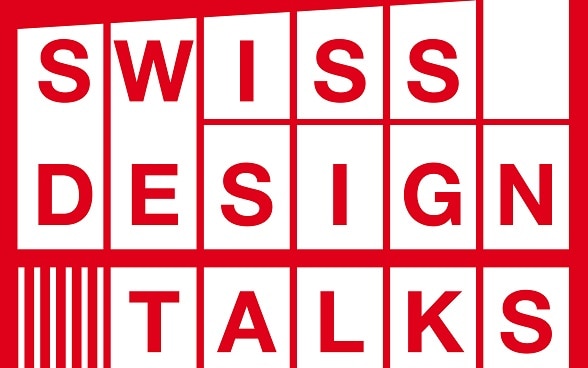 The Embassy of Switzerland in Seoul will host the "Swiss Design Talks" series, bringing together renowned Swiss designers and brands with Korean designers and the Korean public.
The talks will take place at the Swiss Embassy on Sept. 19, 21 and 26 from 3-6 pm, under the following topics - "Interior and Product Design," "Sustainable Fashion" and "Graphic Design".

For detailed information about the talks, please download the leaflet here.
Program:

Design Talk 1 – Sept. 19: Interior and product design
Design Talk 2 – Sept. 21: Sustainable fashion
Design Talk 3 – Sept. 26: Graphic design
You may register here. Prior registration is required for the Swiss Design Talks.

The period between September and October is dubbed by the Embassy as "Swiss Design Month," as the month is filled with many design events related to Switzerland. In addition to events organized by the Embassy, other Swiss-related events in the field of art, design and architecture are featured on the "Swiss Design Map Seoul."

Download the Swiss Design Map here.