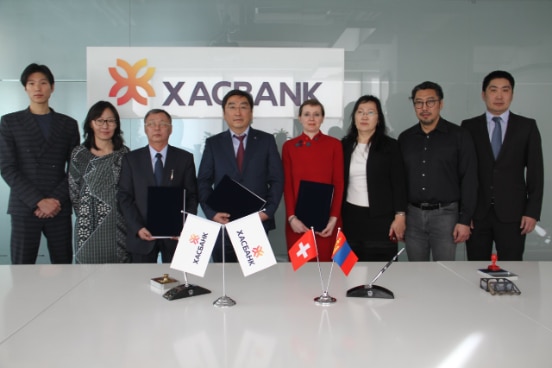 The project started on February 1 and will run until October 30, 2020, in Chandmani soum, Khovd aimag. It involves more than 100 herder families whose rangeland is healthy or being improved, who have entered into rangeland use agreement pasture-use agreements, are improving the quality of their livestock, and are with adjusting or planning to adjust their pasture carrying capacity.
Within the project, low-interest loans totaling MNT 500 million have been arranged for 97 herder households, with an average loan of MNT 3-6 million per household. In order to secure a loan, herders need to enter into an agreement with local government and soum PUG to improve their rangelands. If a herder fails to comply, loan interest rate will increase from 1 percent to 2.7 percent. National Federation of PUGs and KhasBank will monitor the implementation on a quarterly basis.
As a result of the project, herders will have improved pastureland, better-quality livestock products and greater income. The project will also encourage more herders to act responsibly.